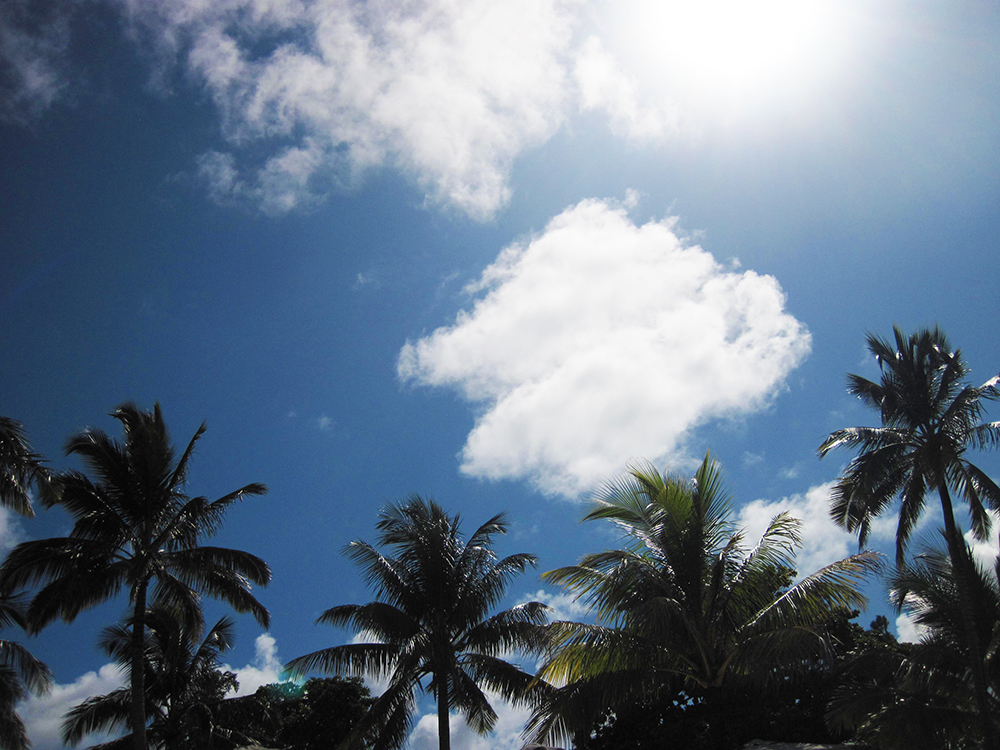 The islands of the Indian Ocean hold a special allure… each one is different from the other, with a cuisine, landscape and history all of their own. We wanted to discover the island of Mauritius through the eyes of a local, not as visitors, but from someone who lives, loves and works on the island.
In our ten questions below, 20 Degres Sud's Maitre de Maison, Rackib Jeewoth gives us the glimpse we were looking for.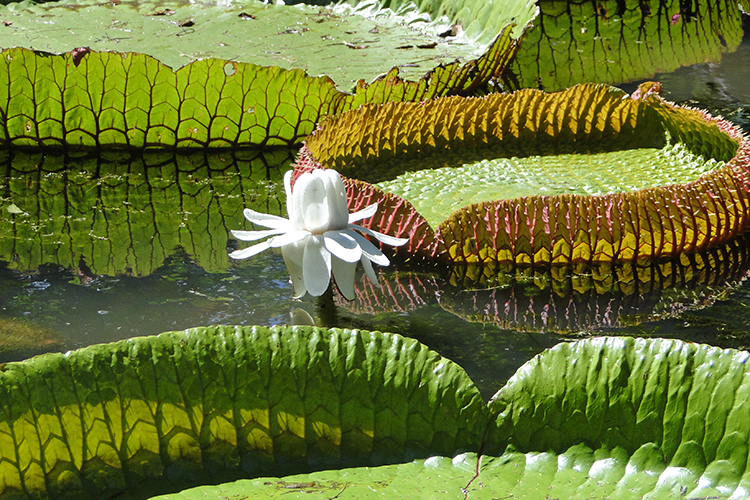 10 Questions with 20 Degres Sud Maitre de Maison, Rackib Jeewoth
1. What has working at 20 Degres Sud taught you about life, love and yourself?
I have grown up with the Establishment over my 24 years of employment with 20 Degres Sud. It has taught me that achievement of your goals can be reached with hard work and commitment.
2. How did your path lead to 20 Degres Sud?
I was born in Mauritius. After a first course in the Front Office in the 80's , I started as Receptionist in a local Hotel. I then pursued a  Degree in hotel management and I was offered a career by Dubai Sheraton Hotel where I worked in the Room Division until 1992 and returned back to Mauritius. I restarted at 20 Degres Sud Hotel in 1993 and have gradually grown to take the position as Hotel Manager.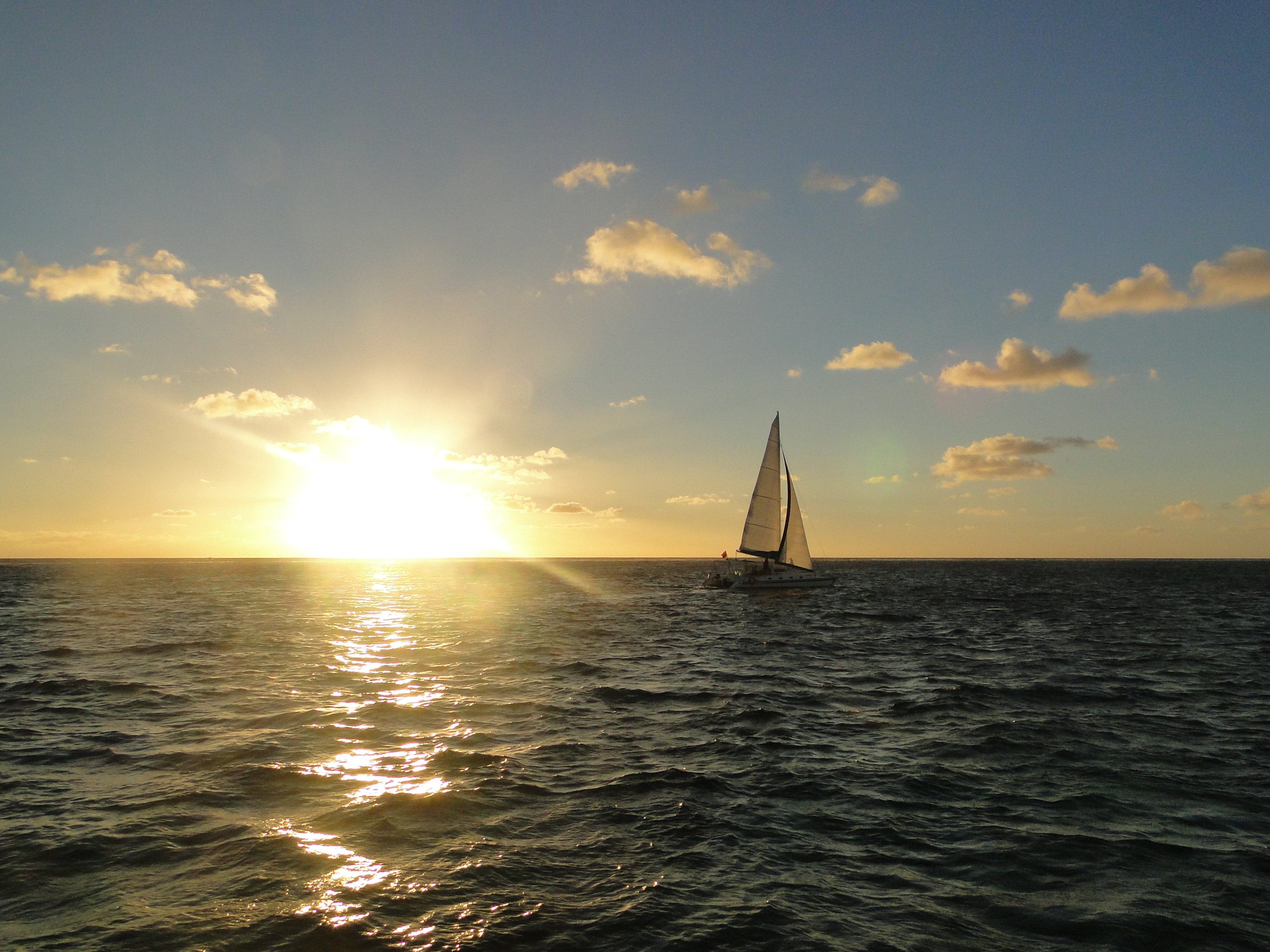 3. The best thing about island life and living and working in particular in Mauritius?
We have a good climate, polite people, and all the other advantages of living on an Island. As a professional, it is possible to lead a peaceful life here in Mauritius, while still working hard.
4. Favourite meal and drink on the menu at the hotel?
Drink: Cocktail Le voyageur. Starter: Lobster opened ravioli, cream spinach and cauliflower puree, bouillabaisse emulsion flavoured with curry leaves. Main course: Black crust half cooked tuna, tomato artichoke salsa with teriyaki espuma.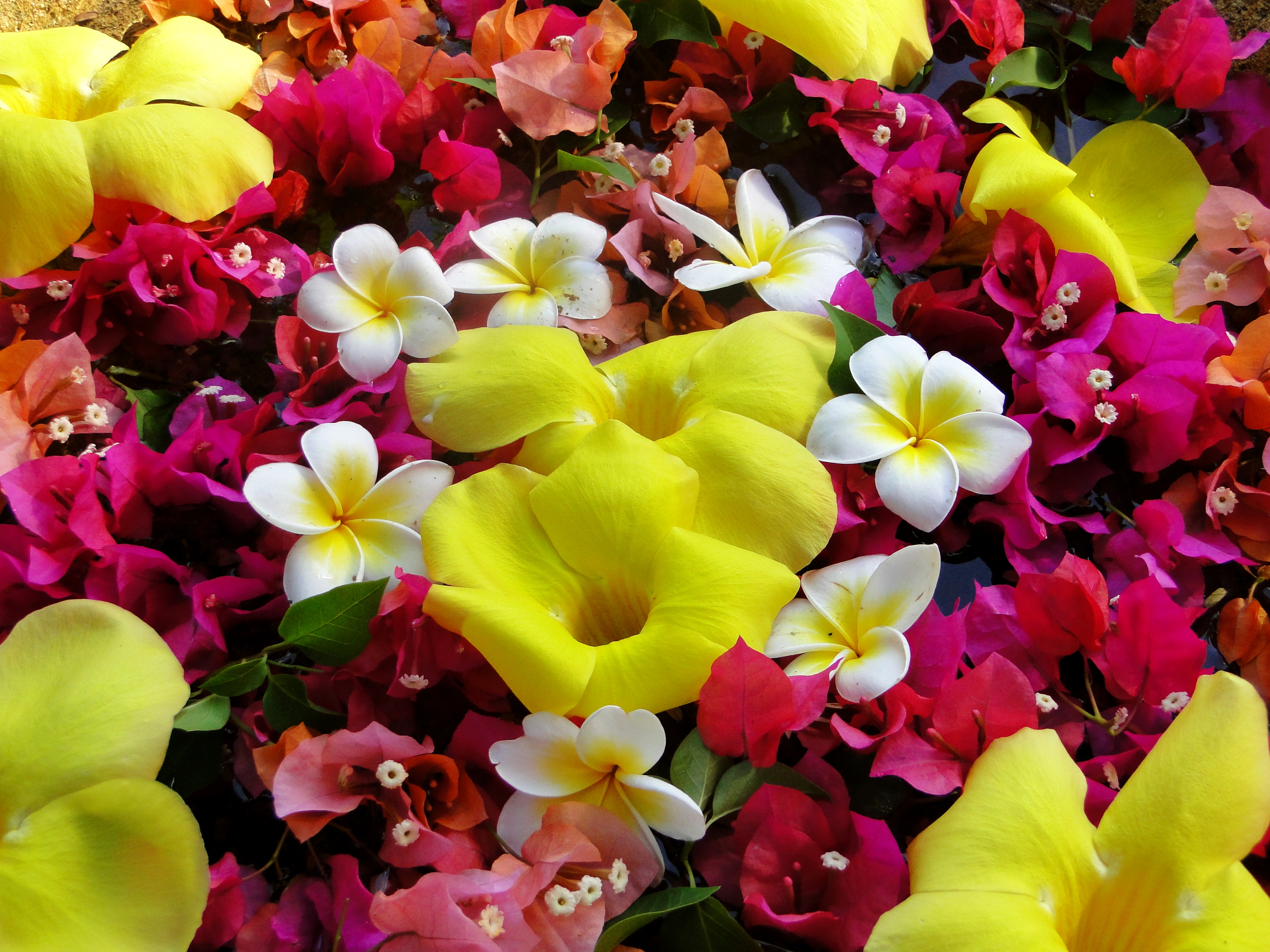 5. What makes 20 Degres Sud and the North Coast so special?
20  Degres Sud is proudly the only Relais & Châteaux on the Island and conveniently located at Grand Bay. The age limit of 12 years makes it a peaceful place to enjoy a quiet holiday. The Northern coast is known to be the most loved side of the island by travellers.
6. The best time of the year to visit 20 Degres Sud and why?
It's convenient to travel between November and February for the best weather conditions. September to November is known as the autumn period with the blooming of  the Flamboyant trees. Nevertheless, our exclusiveness as a boutique Relais & Châteaux property, makes our piece of paradise attractive all year round.
7. How have the latest renovations changed the face of the hotel?
A  recent refreshing renovation in July 2017 has brought more functional comfort to our guests. As such, we are now concentrating on further upgrading planning to attend  a 5 Star rating in the near future.
8. What is your relationship with local producers and how do you try to support them through the hotel?
Our chef does his best every single day to make Mauritian products shine, with the help of the island's passionate artisans. We source fresh sea products after early morning fishing and vegetables often produced specially for our chef's cuisine. The restaurant also exhibits local artists, musicians and craftspeople every week.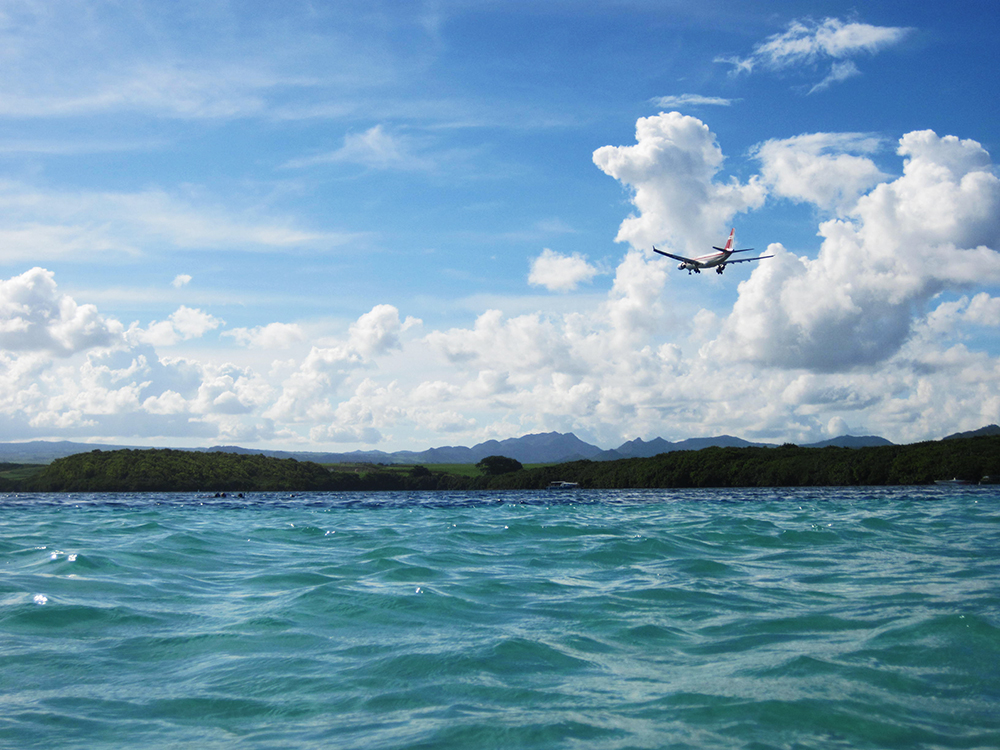 9. Your favourite time of day here?
Morning time to meet all the guests at breakfast
10. Your ideal way to spend a day off?
I love to head out early for some jogging and to catch up on time with my family .